Your Trusted, Local Auto Repair Shop in Columbus WI.
Your car, truck, or SUV is in good hands with the skilled auto mechanics at our car repair shop in Columbus, Wisconsin. The team at JRC Enterprises Auto Repair and Machine Shop is proud to provide you with top-notch repairs for foreign, domestic, and hybrid cars and trucks. We also offer a complete, in-house engine machine shop to meet your every automotive need.
For your convenience, our automotive and truck repair shop offers flexible hours. We are convenently located in the middle of Columbus, DeForest, Sun Prairie, Marshall & Waterloo. We are open on Saturdays by appointment, and if you need to pick up your car after our regular hours we'll be happy to stay late in order to accommodate your schedule.
Learn More about JRC Enterprises Auto Repair and Machine Shop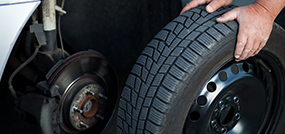 Auto Repair
Trust in the skilled mechanics at our shop For all of your vehicle's auto repair and maintenance needs. During business hours we will arrange a trusted towing service for your vehicle. We supply you with a courtesy car for major repair work. (Some restrictions apply.)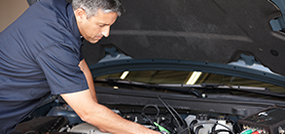 Machine Shop
Turn to JRC Enterprises Auto Repair and Machine Shop when you're in need of an all-inclusive engine replacement or engine rebuilding service.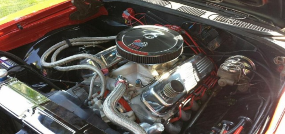 Help Wanted: Machine Shop Machinist and Auto Mechanic
Due to rapid growth, JRC Enterprises Auto Repair and Machine Shop is looking for a permanent experienced full-time machinist to join our growing team and help us more quickly and efficiently service our customers and minimize turnaround time on auto and truck repair. MORE...

Equal Opportunity Employer | Established in 1990
Hours of Operation: Monday–Friday, 7:30 a.m.–5:00 p.m. | Saturday, by Appointment | Sunday, Closed
Late Pickups Available as Needed | Appointments Available
We Supply You With A Courtesy Car For Major Repair Work (some restrictions apply)
Bring your vehicle in for professional auto repair diagnostics and we'd be happy to give you an estimate on our diagnosis.
Contact us at 920-623-3946 in Columbus in Columbia County County or at 608-825-1060 in Dane County, Wisconsin, to request a truck or car repair estimate from our established auto repair shop.